Lash Lift & Tint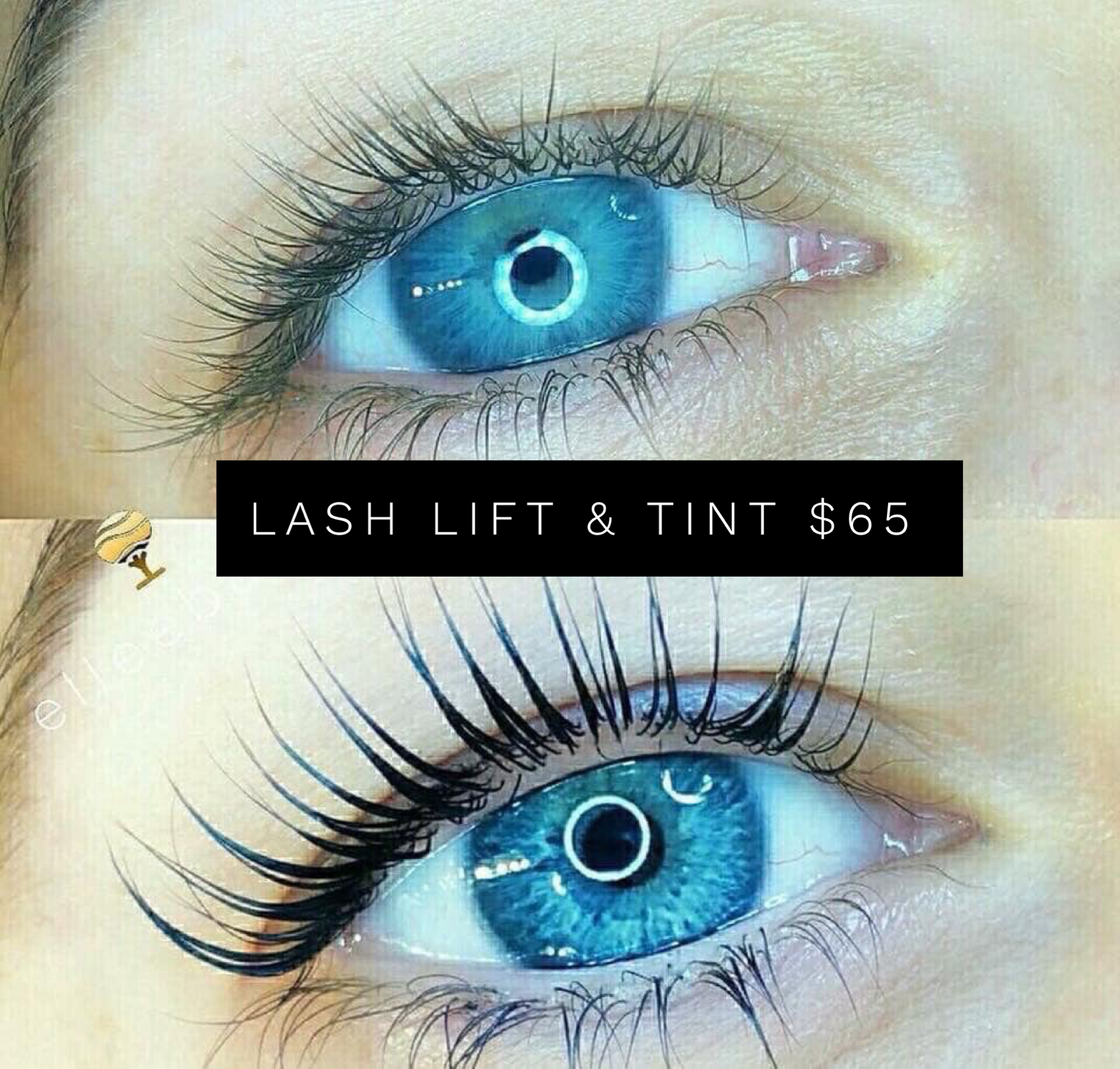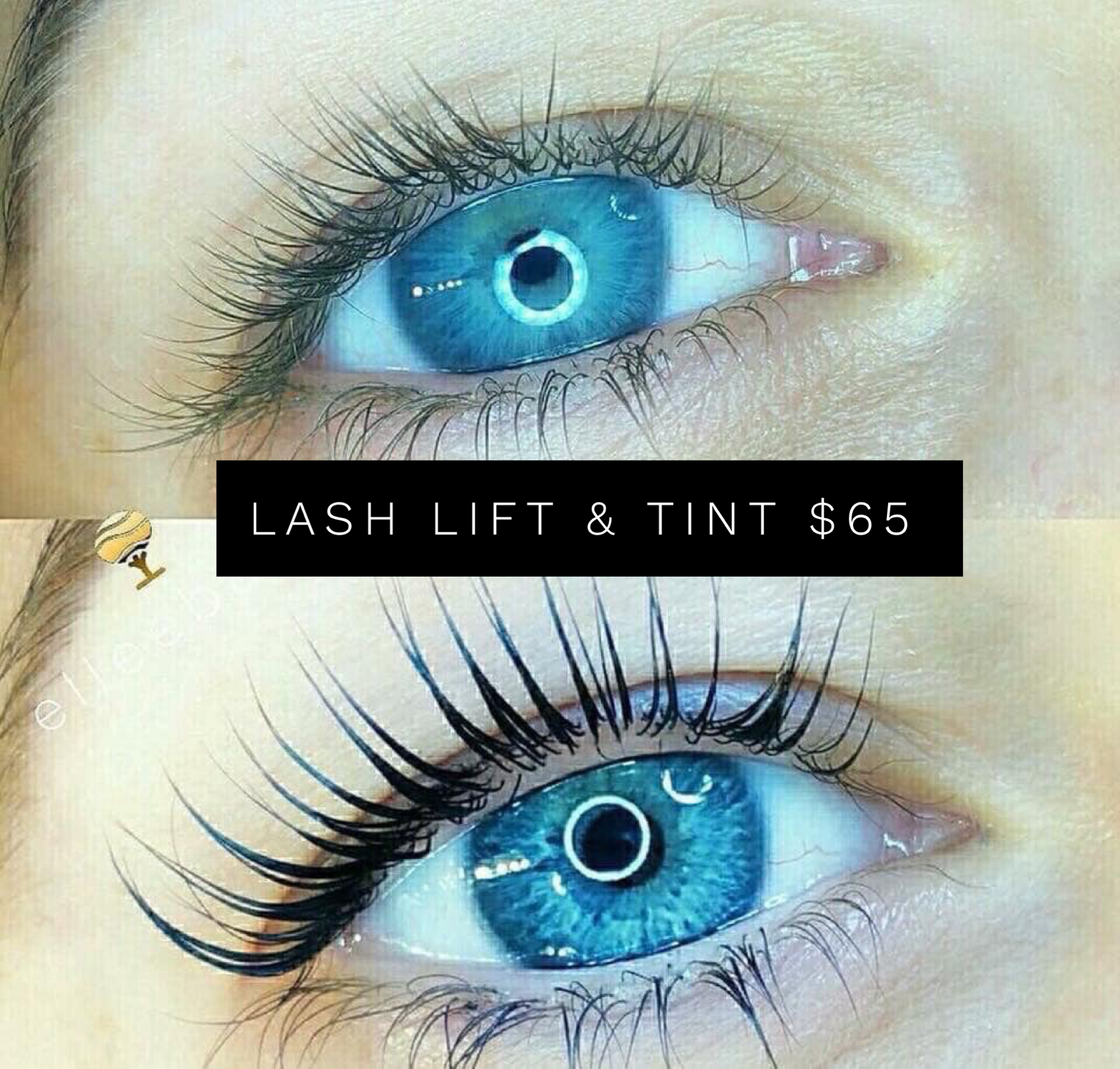 Lash Lift & Tint
Elleebana Lash Lift is the fastest lash lift on the market! It is a semi-permanent treatment that is done on your natural lashes; which lifts, curls, lengthens, and adds definition. Lash Botox nourishes your lashes with argan oil, keratin, and amino acids to strengthen and hydrate. This is a great alternative to eyelash extensions, as it requires very little maintenance and lasts 6-8 weeks. Lashes become thicker and fuller. This service does not damage your lashes or impair the growth cycle.
Please bring this gift card with you at the time of your service.
This gift card expires 6 months after the date of purchase.