BioBrasion w/ Oxygen Trio Facial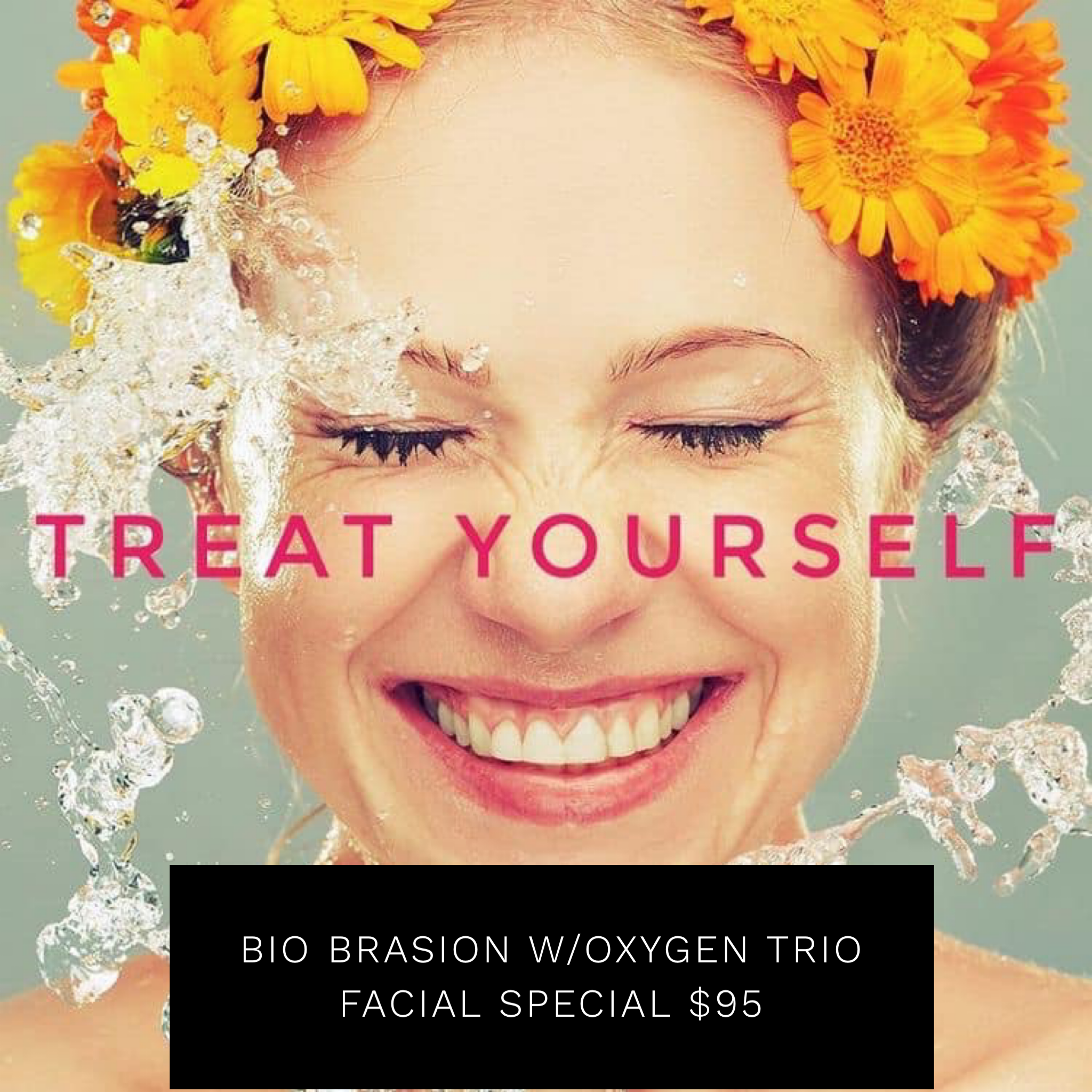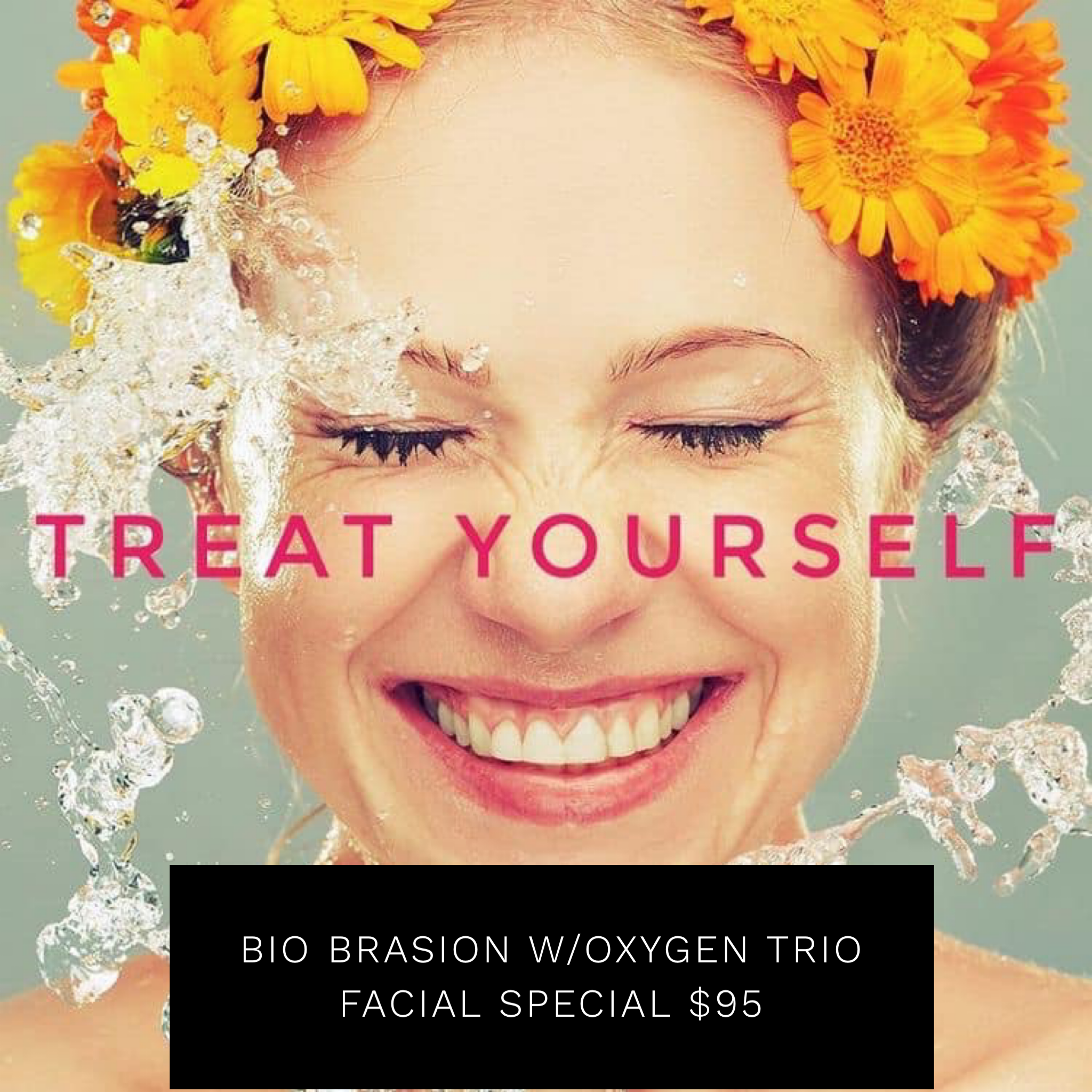 BioBrasion w/ Oxygen Trio Facial
Treat yourself to this refreshing facial! The combination of our exfoliating BioBrasion Treatment with our PCA Oxygen Trio will purify and refresh your skin. Feel your skin glow!
Please bring this gift card with you at the time of your service.
This gift card expires 6 months after date of purchase.